EV charging solutions
EV charging solutions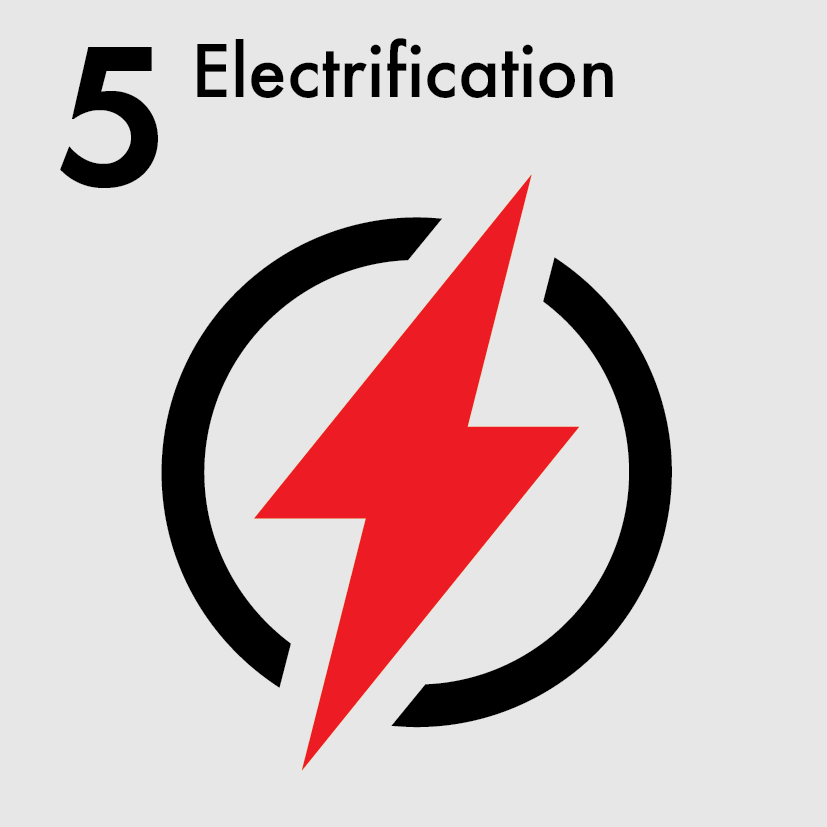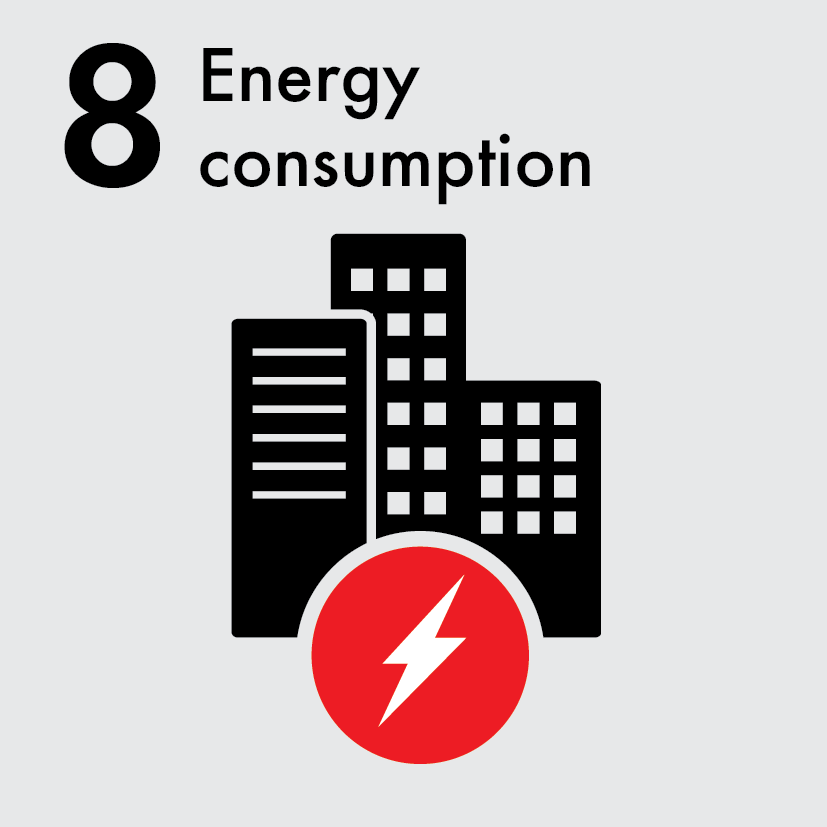 We like to share value with our customers and stakeholders which we can do by providing EV charging points in our parking facilities. This is not as easy as it may seem.
Electric vehicles (EVs) have become part of the cityscape – they are here to stay for the foreseeable future. What's more, we can expect numbers of EVs to increase in the drive to meet the Paris Agreement on reducing emissions.
EVs need to park just as petrol and diesel fuelled cars do. The difference is that some motorists want to recharge their car's batteries while parking.
The EV not only occupies a parking space, but it may also occupy an EV charging point even when it's fully charged. An additional dilemma we face is that of the CO2 footprint of our EV charging facilities. On the one hand, we take measures to decrease our own CO2 footprint and GHG emissions, yet EV charging adds to these totals again.
There's more to EV charging than meets the eye
We continue to monitor market developments regarding EV charging and we conduct our own research. Governments throughout Europe are introducing regulations regarding the availability of EV charging points in purpose-built car parks and on-street. We want to be prepared so we meet the requirements.
More about our vision on EV charging.
Results
In 2020 we have improved our back-office data submission and corrected the numbers of EV charging points in our parking facilities. We now have 203 parking facilities offering EV charging (2019:169) an increase of 20.1%. The total number of EV charging points available is 1,190 (2019: 956), an increase of 24.5%.
Chart 25

EV charging points
---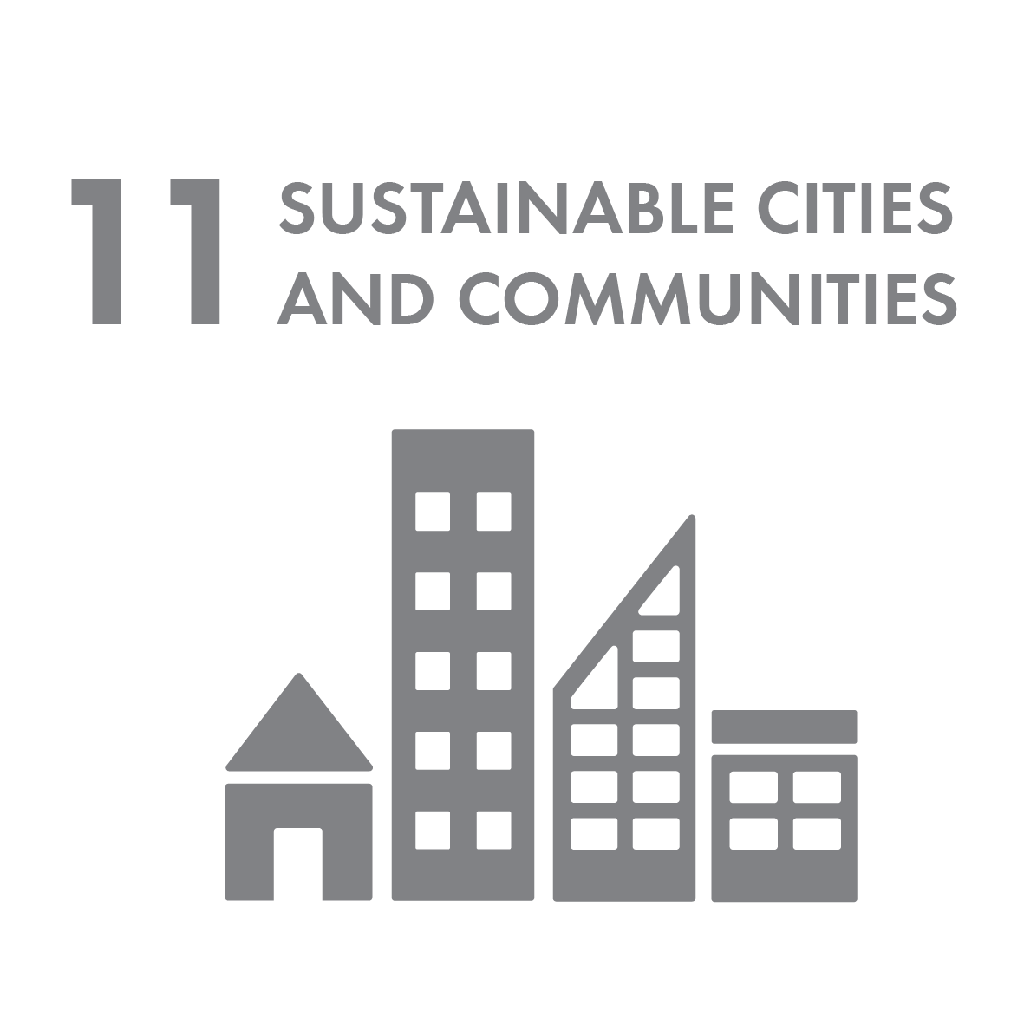 Providing EV charging solutions in our parking facilities contributes to SDG 7 and SDG 11.